Monday, March 20th : Closed due to weather
Galveston Island State Park Beach Service and Equipment Rentals
Whether you're looking for leisure,  adventure, or a little bit of everything - Texas Camp Company has you covered. Find some shade on the beach, paddle through pristine Gulf Coast marshes, or cruise the park roads on an electric beach cruiser bike!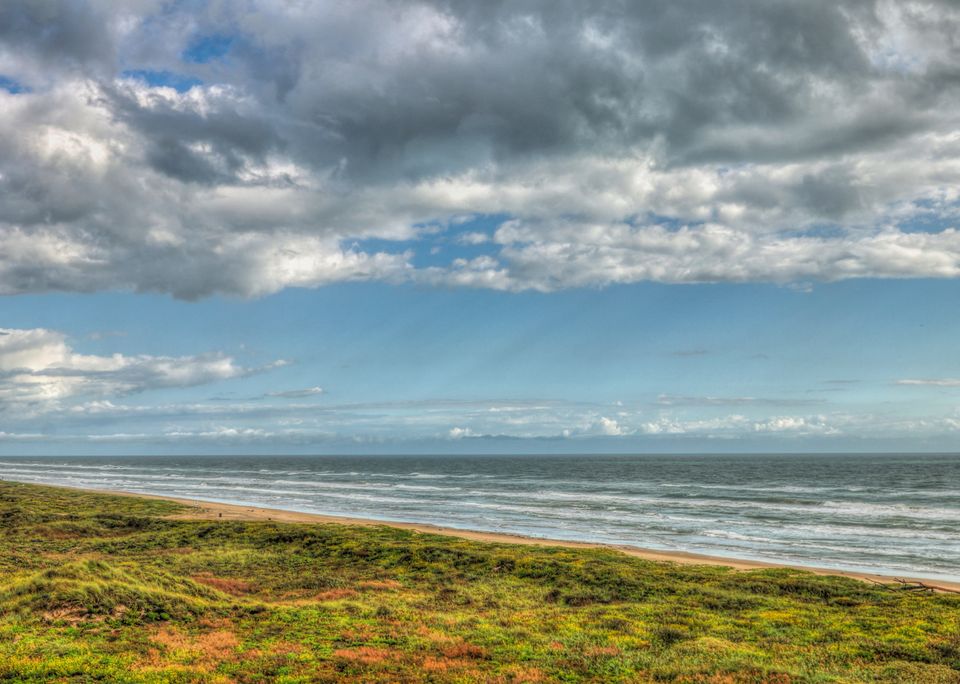 Texas Camp Company
Texas Camp Company originated from a genuine passion in connecting with visitors by creating and sharing amazing experiences on Galveston Island.

With over a decade of  experience making folks smile, our mission is to help you enjoy Galveston Island as much as we do, no matter if you're here for an hour or a lifetime.

We take serious pride in providing amazing service,  while outfitting you and your group with the best rental equipment on the island. No matter your needs or skill level - we have equipment for you. We also have retail products such as: bait and tackle, camping gear, sundries, and merch. 

Send us a message to ask about special needs accommodations or large group bookings.

We can't wait to share some Island Style with you!
Reserve Your Rental Today!
Send us a message using the form below.